Rooted in Strategy
In order to attract the talent and financing required for rapid growth, Concentric needed a visual identity that matched its innovative, forward-thinking research and product development.
Strong Studio created a versatile, dimensional mark that strikes a balance between the brand's technological and agricultural facets. The full identity system includes both horizontal and vertical orientations, as well as four different languages.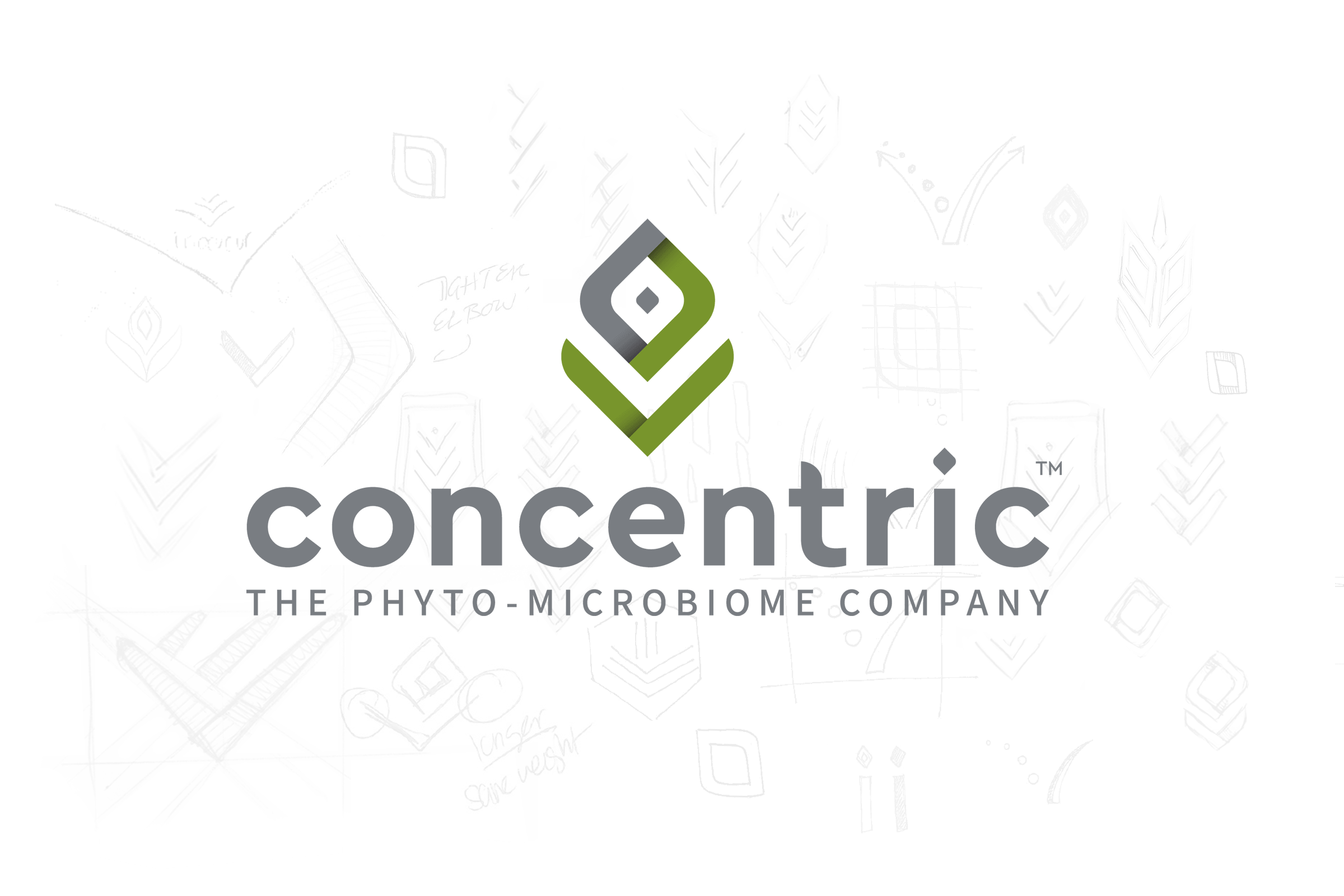 Planting the Seed
Strong Studio helped give Concentric a voice and tone through a website redesign; including an updated color palette, fresh typography, and sophisticated video and photography treatments that help distinguish the brand from its competitors.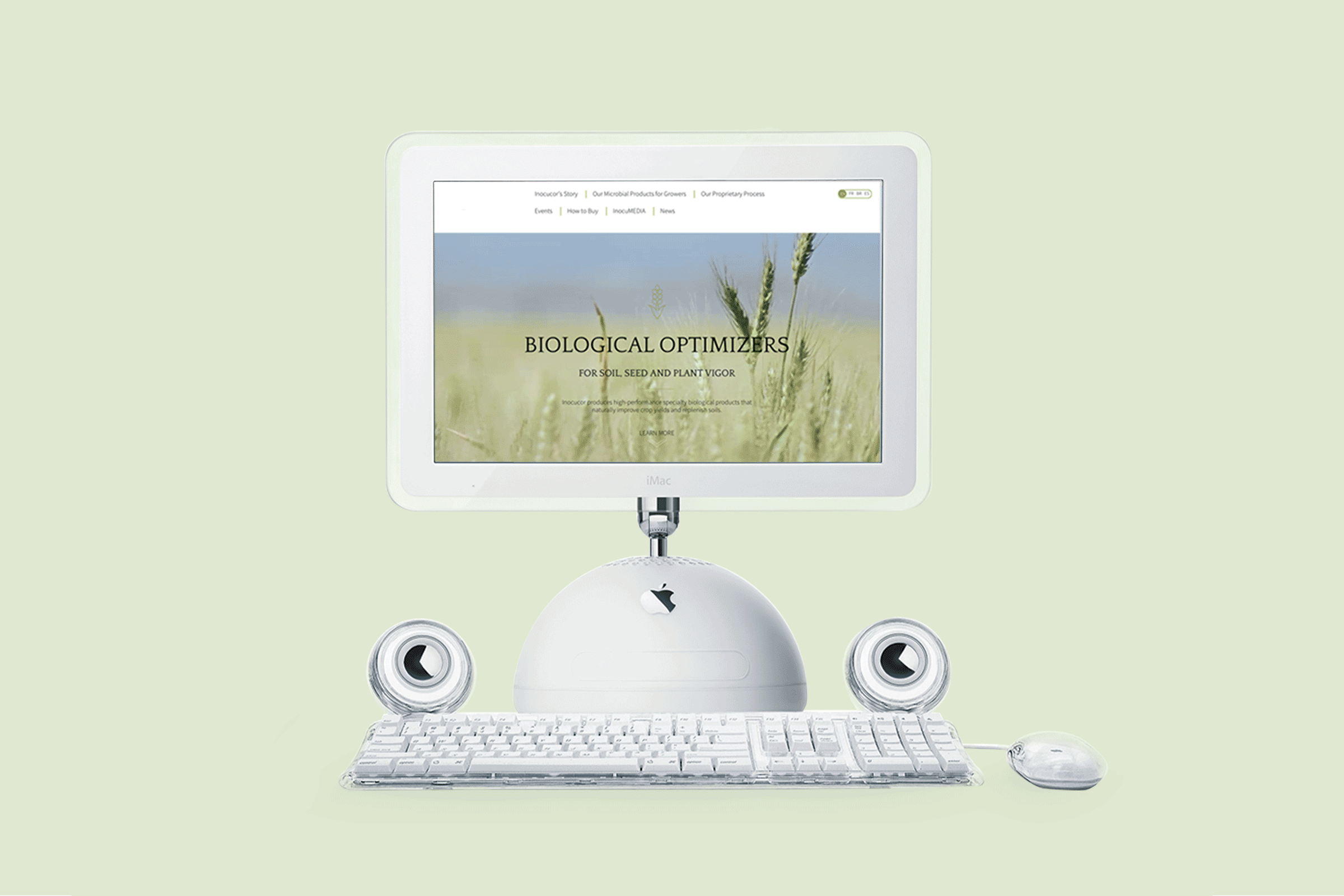 Optimized Growth
Concentric's ground-breaking and patented soil advancements come in a variety of sizes and formulas.
After creating a suite of labels for the U.S. and Canadian product lines, Strong Studio developed visuals and copywriting for a print campaign featured in agricultural publications.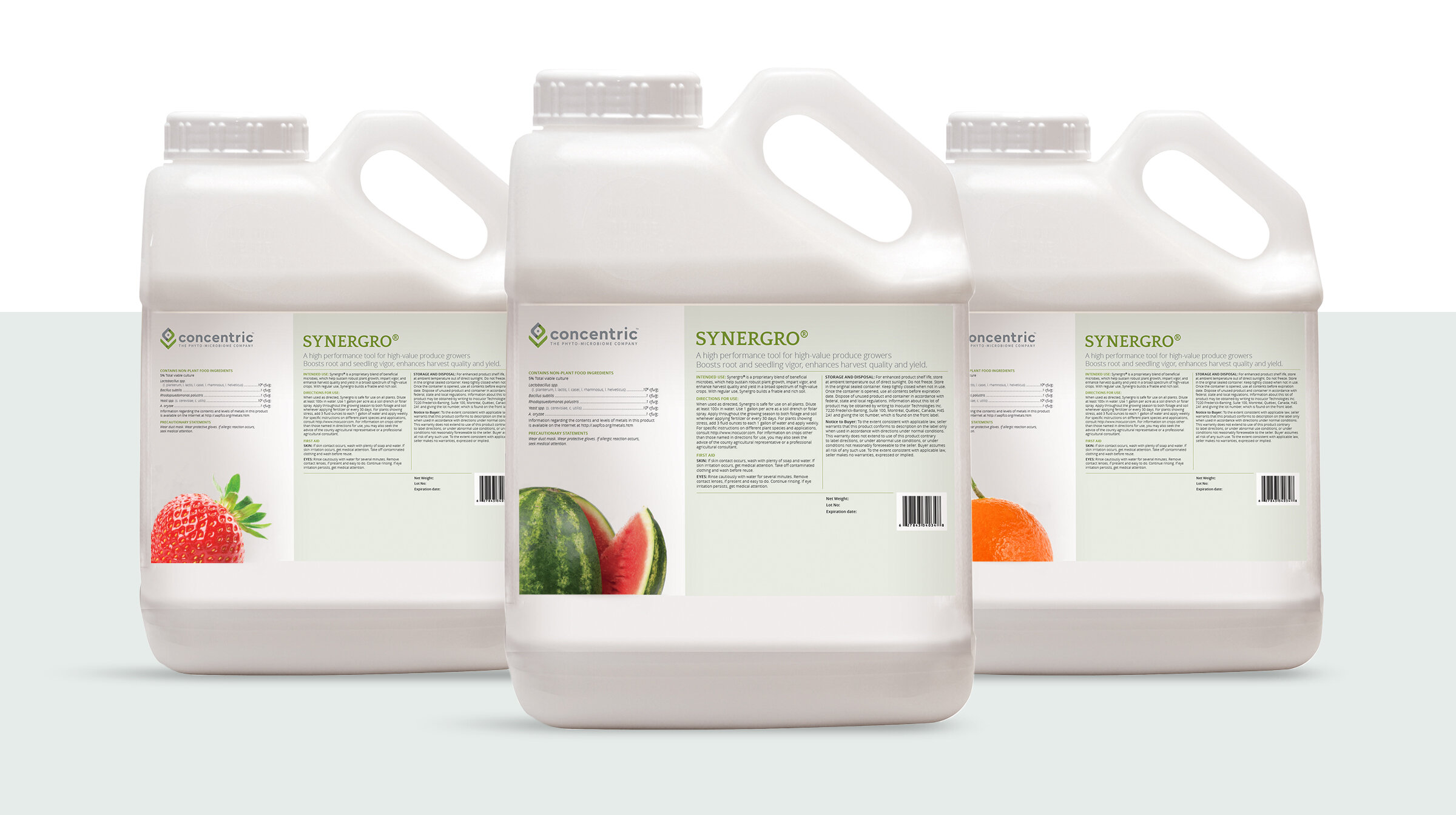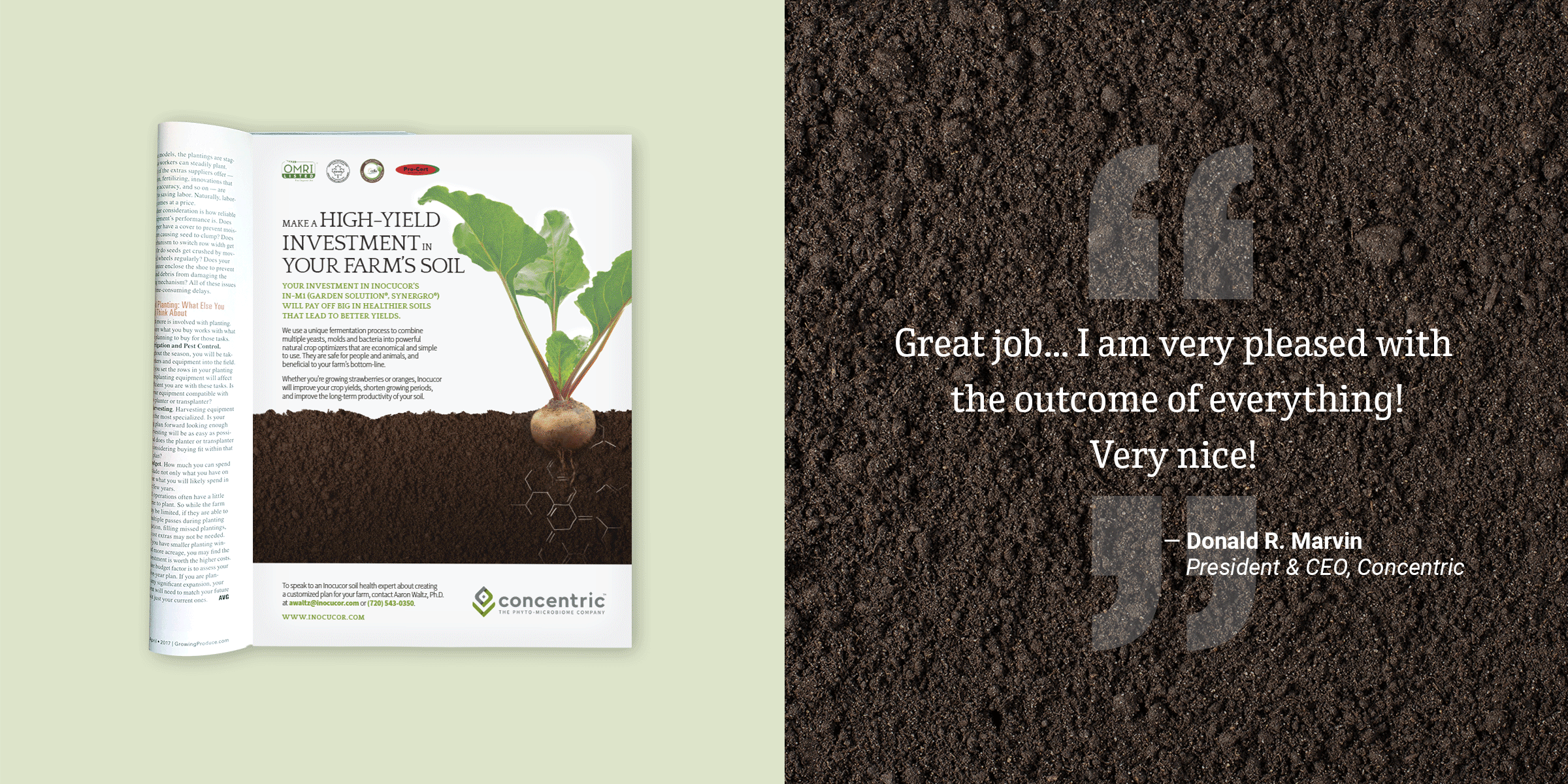 The Fundamentals
The brand overhaul touched every corner of the company, from trade show booths to interactive presentations.
The full list of Strong Studio's services also include: advertising, animation, brochures, business papers, copywriting, packaging, sell sheets, signage, social media, video, visual identity, website design, and website development.